World leader

in mobile laser tag


solutions

Durable equipment, free software
and fast technical support
20 000+
FALCON laser tag rifles
are in the game now
67
Countries play
with our equipment
7/10
Customers
make repeat purchases
video about the company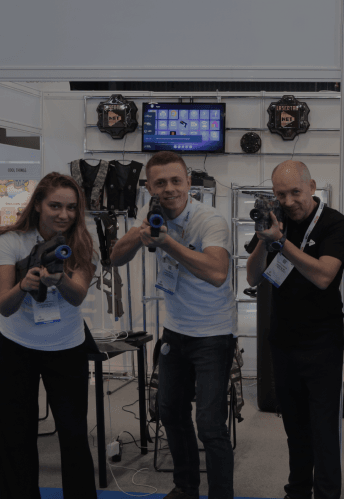 OUTPLAY

THEM ALL

LASERTAG.NET equipment and service guarantees that your business will be different
from competitors and will become a favorite thing that brings pleasure to you and your customers.
MALLS

Azur' Adventures

Skirmish Central
Equipment

, that brings
unforgettable emotions
Advanced


game kits

Impulse recoil taggers, the lightest headbands and vests, scenario devices and over 30 ready-made scenarios.
Taggers don't look
like real guns
Launch game in 30 sec,
anytime and anywhere
Real impulse recoil, color IPS display, and 30+ scenarios from the box
Ready-made solution


for mobile business

Inflatable bunkers and game sets for mobile games on any terrain.
Average payback
period - 9 months
No rental
costs
Site installation
in 40 minutes
SCORPION


shock-band

Allows you to feel the impact as bright as in paintball.
Attracts
16+ players
Increases
the average bill by 30%
Thrill without
any health risks
FREE

APPLICATION for
LASER TAG BUSINESS

Every customer receives a free app for integrated
management of the laser tag center.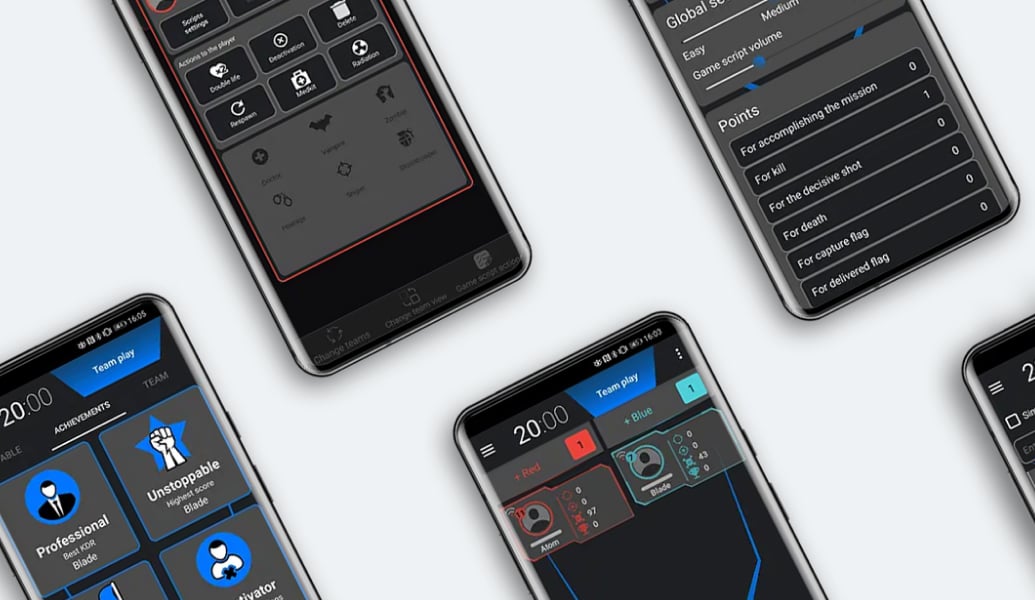 Remote control
of the instructor's activity
Launch of a session
in 3 clicks
Game broadcasting
on the big screen
Laser tag


business support
Multilingual
technical support
Specialists perform remote diagnosis of equipment
and daily support.
12-month
warranty
Every customer gets a 12-month
warranty and replacement game kits during repair time.
Service
centers
17 service and dealer centers located
throughout the world will rapidly service
your equipment in case of malfunction.
Personal
manager
Accompanies you all the way
from equipment selection to further business development.
From selecting a pack to
happy players
in 25 days
2 Days
Package Selection
Create the most suitable package for your business with a personal manager.
23 Days
Production and Delivery
Create the most suitable package for your business with a personal manager.
10 minutes
Setup and Startup
We help you get your equipment up and running for the first time and you start playing games.
1 000 000+
Happy Players
Your laser tag center will delight thousands of customers every month.
For
entrepreneurs
Maximum
productivity
Preparing equipment for the game
and launching the scenario takes
less than 2 minutes.
Quick return on
investment
Unique features of the equipment,
making 37 % of players
regular customers.
Business
control
Business statistics for remote control
of the laser tag center.
Operation with no downtime
for repairs
Game kits can withstand over 5 years
of active operation.
For
players
Realistic
sensations
Shot recoil and hit shock
provide a fully immersive
experience.
Computer game
in the real world
20+ game modes and scenarios
replicating the mechanics
of popular games.
Personalized stats
and achievements
Motivate players to come back again
and again to beat
their scores.
Scenarios
for all ages
Kids mode for 5 year olds and up.
Shock - Fight for 16 + audiences.
LASERTAG.NET

— FROM A LASER TAG CENTER
TO THE LARGEST MANUFACTURER
2009
We open a laser tag center.
2010
We start manufacturing Airbunker inflatable bunkers.
2012
We start developing and producing outdoor laser tag equipment.
2015
First sales of indoor laser tag equipment.
We develop


a laser tag center together!

1
We will help you


advertise your center

Along with the equipment, you receive posters, gift certificates and other graphic layouts for the promotion of your laser tag center.
2
We will teach you


how to run your business

We provide instructions, training articles and brochures on running and developing a business.
3
We will provide


a business plan

Business plan based on the experience of 1000 clients from all over the world will allow you to avoid the key mistakes at the start.
Order
the business plan
Learn how to start a laser tag business
Clients about us
Particularly, I'd like to thank you for the FALCON. So many ideas to fit into a single device - it's very valuable! Why keep thinking about different kinds of weapons when there are 10? Players have the ability to choose, to try different tactics. That's something everyone enjoys. Love you for that!

Laser tag center "Play207"
Maine, USA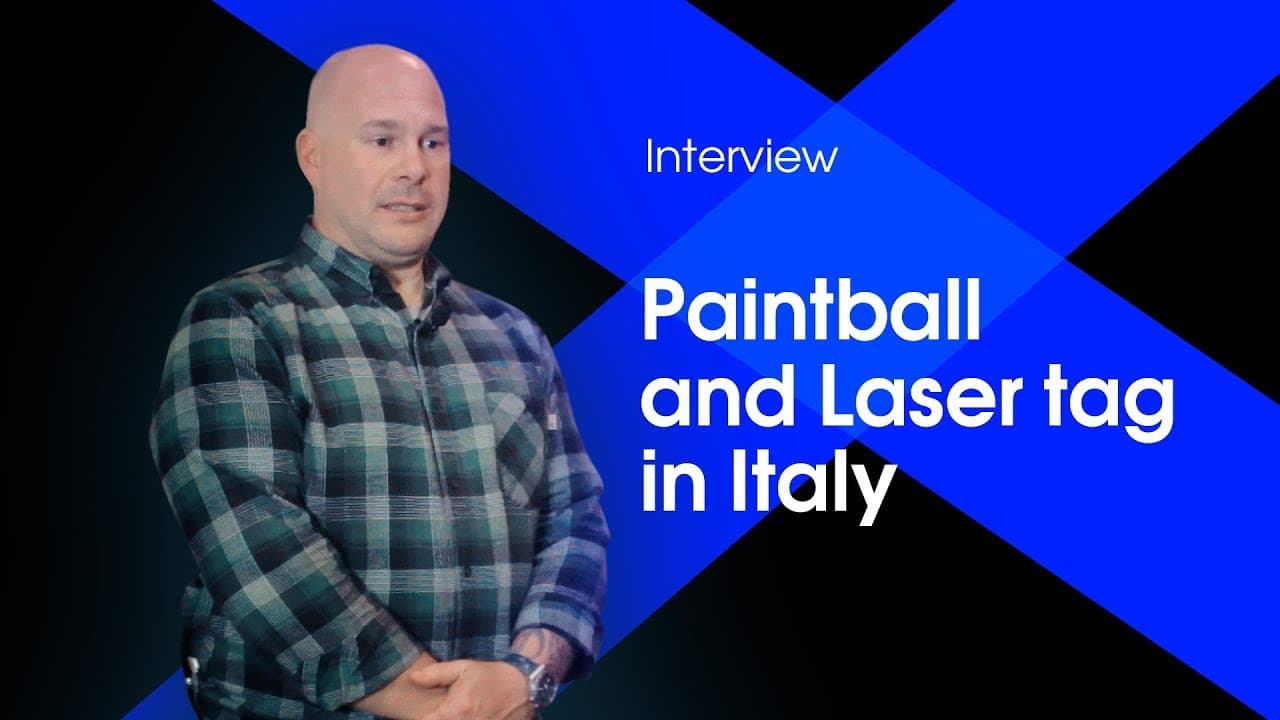 Paintball center "Paintball Toscana"
Italy
Just played my first (unorganized) game with my daughter and some kids in front of our apartment! The kids had a blast. No photos because I was too busy playing! Laser Tag Net offers high quality products and superb customer service (Which is most important to me!!)

mobile laser tag company "Laser Tag Play"
Busan, South Korea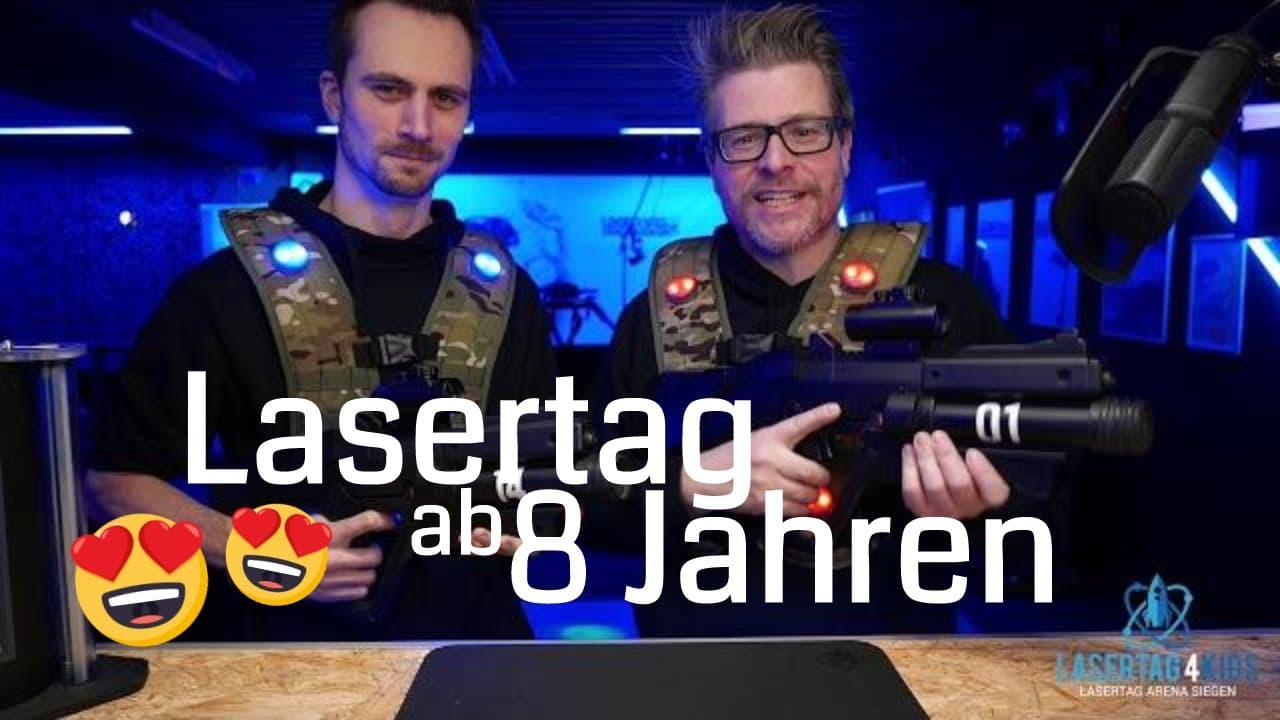 Laser tag center "Lasertag Arena Siegen"
Germany
On first use everything worked well and I am satisfied with the product. The only thing I had a small problem when changing the game mode, I had to switch the tagger off and on again to change the mode. You have a lot of potential. Good luck!

Quest room "Ludimmersion"
FRANCE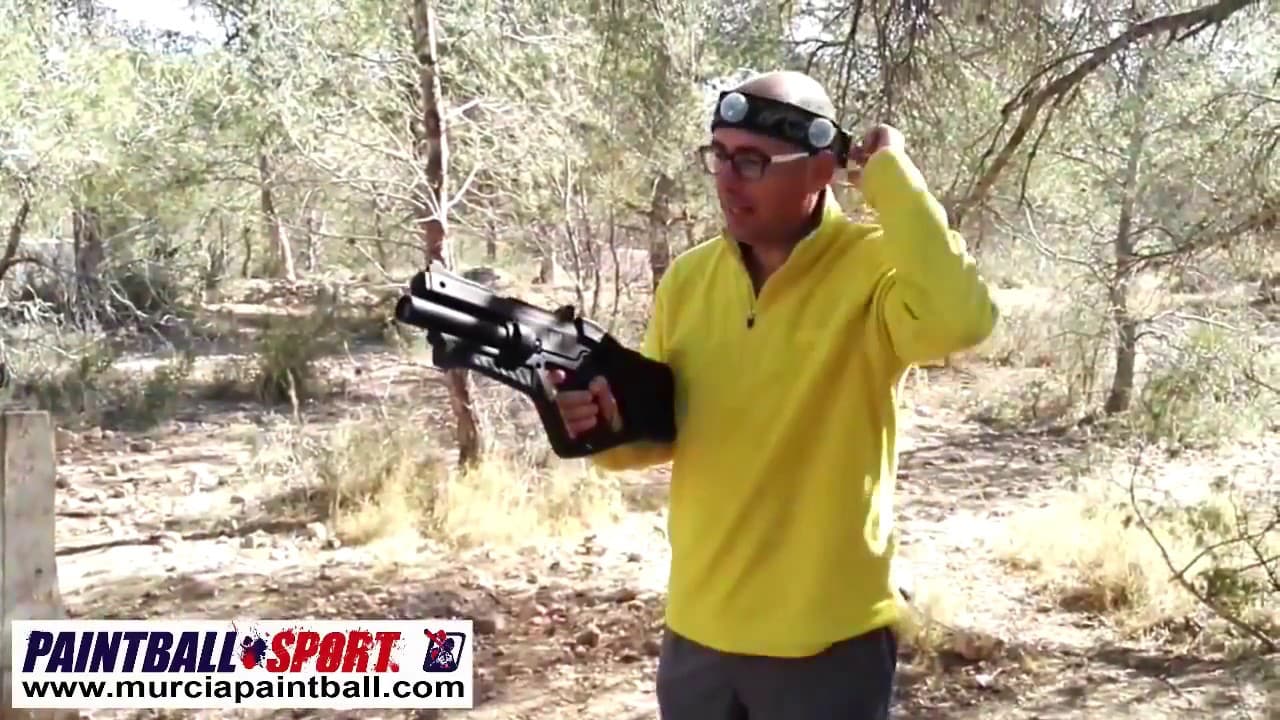 Paintball center "PAINTBALL SPORT TOTANA"
Totana, Spain
I like the price and the fact that the company works with the equipment(updates, new scenarios, additional equipment). You have met our expectations to the full. I give nine and will recommend you. Thank you.

Laser tag center "Lazerių poligonas"
Vilnius, Lithuania
As far as I can tell, you are the only full-cycle manufacturer of those style, and that was the main reason I chose your company. Other suppliers in the US don't seem to have that style, so I imagine anyone lookin g for that style in the US will be looking to buy from you.

Eric Hopkins
Mobile Ops Laser Tag. USA
Compared to other laser tag equipment we've used in the past at our different locations, this software is the easiest for our staff to set up different game modes and run games. The game, weapon, and player profile presets are fantastic. The ability to tailor your own is a plus, but we never had to.

Spyros Kodounis
Battleground Orlando, USA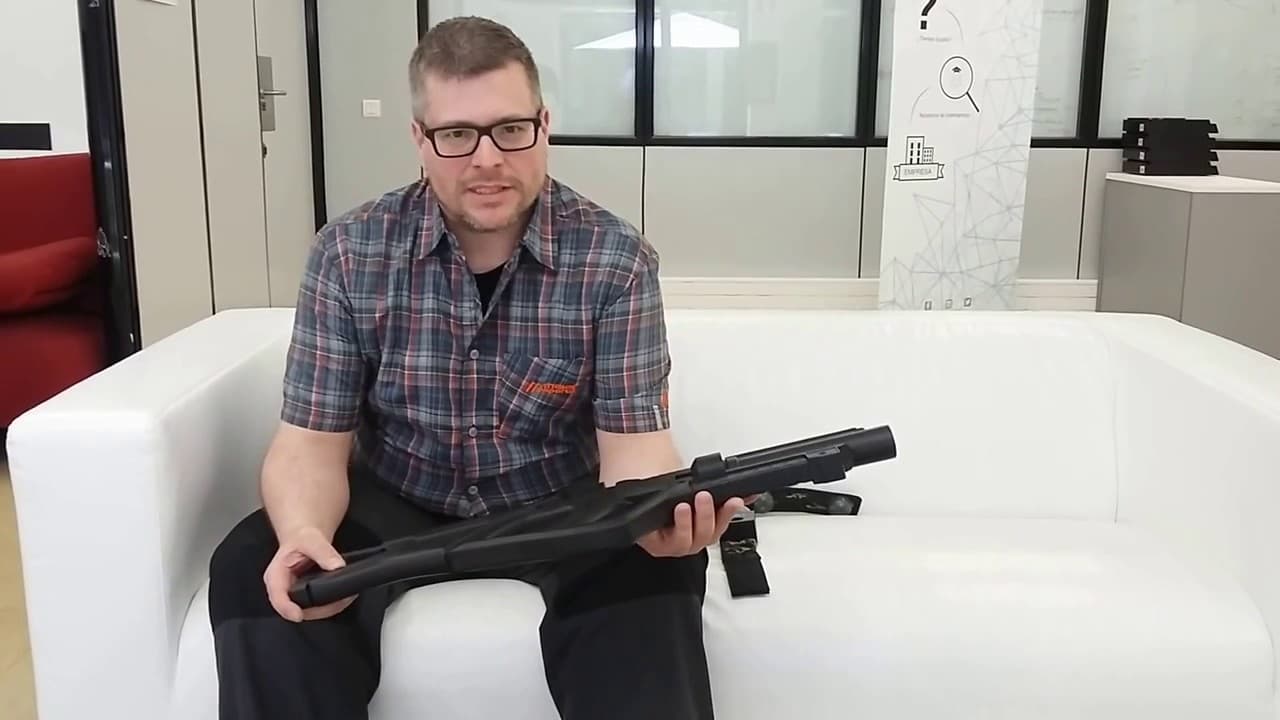 Laser tag center "Lasertagevents"
Germany
Do you want

a video consultation?
A manager will present the equipment and answer all your questions via a video call.